Āsome products are powered
by awesome technologies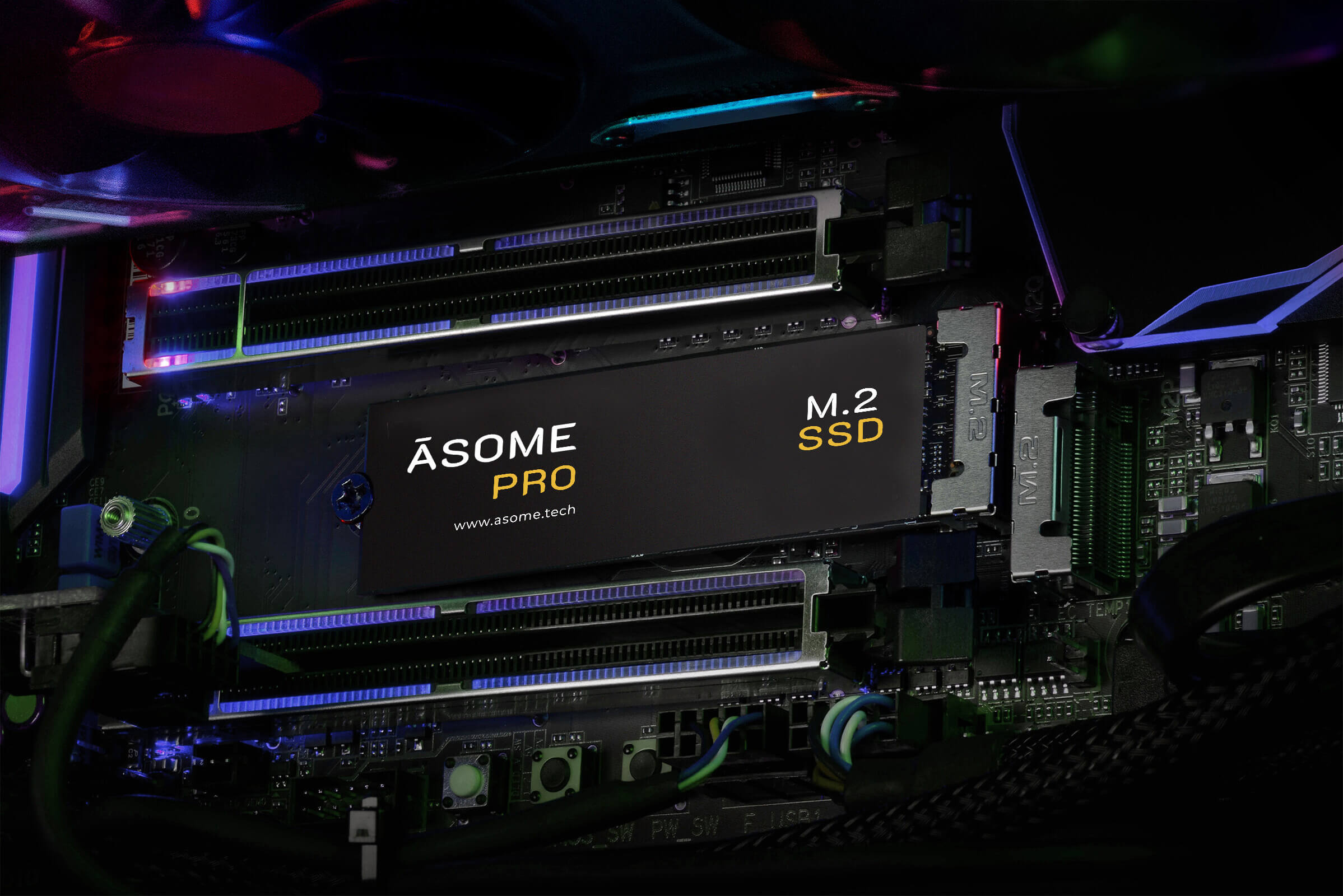 We are a relatively new company, but we have long experience both with award-winning software and high quality hardware. The products we make are based on taiwanese high-precision manufacturing.
20 years' worth of experience
Our main goal is to provide customers with quality that is cost effective while maintaing high performance. А̄some products reflect our company motto:
"Long Lasting Memory"
Discover cutting edge memory solutions that are simply А̄some.